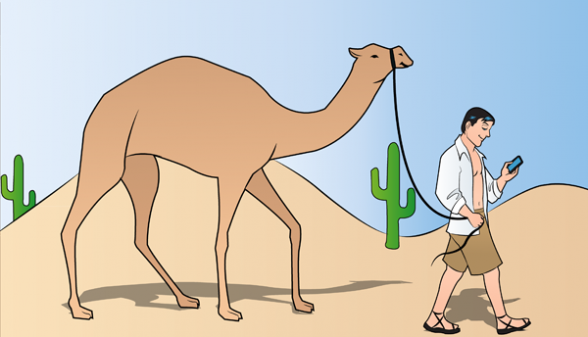 Some messages are inspiring on any occasion. Even if your partner is not having a bad day, sometimes you might just want to send them deep and meaningful wise SMS quotes. It could be something applicable to life in general such as, "Enjoy life now, it has an expiration date!"
You could also share some sentimental idioms such as, "Life is not measured by the number of breaths we take, but by the moments that take our breath away." Some other famous quotes floating around are appropriate for many occasions. "Life is what happens to you while you are busy making other plans." – John Lennon
Show You. Discuss Them
Never forget that in your rush to be profound, you still need to show a piece of you. An excellent way to personalize an impersonal quote is to pick a quotation from someone your significant other respects or admires. Add a few of your own thoughts explaining why you chose it. This may seem like an insignificant detail, but think of it as the difference between a greeting card with only a signature inside, and a greeting card containing a heartfelt note. Which one would you prefer to receive?
In The Beginning…
When a relationship is in its early stages, more often than not, you won't be the first person your significant other turns to for support. They may reach out to their friends or family before coming to you. Nevertheless, be prepared to offer them support of some kind, even if it's just a simple cliché message such as, "This too shall pass," if they are feeling sad or depressed about something. Always follow up a generic text with something more personal. You can even play off the quote, with your own text: "How about if I pass by your place at 6pm to take you out for ice cream?"
Custom Response
If your crush is having a more specific problem, you might decide to respond with a tailored piece of wisdom or advice. In this case, some research may be required. It never hurts to take a few minutes to perform a quick Internet search for quotes on the topic.
There are many famous sayings available online, concerning just about everything imaginable. For instance, if they are complaining about a bothersome co-worker, you might use the famous line from Voltaire, "Common sense is not so common." I would suggest that here too, you follow up the quote with something funny and more personal, such as "My uncle was always convinced that there are more horses' butts than horses in the world…guess he's right. Sorry about your co-worker."
Established Couples – Be The Rock
For couples who are married or in a long-term relationship, the wisdom can be deeper and more personal than in the previous examples. If your significant other just suffered a failure or setback in their professional life you might console them by saying, "Don't worry, baby, you've still got me." You could also make it less about you and more about your significant other: "You may have missed this opportunity, but that just means you'll be available for the next one."
If the relationship is in trouble, try making it about 'us' rather than 'you against me.' "This isn't about you and me, it is about 'we.'" Use a famous quote to make your point more potent, such as, "It is not a lack of love, but a lack of friendship that makes unhappy marriages." — Friedrich Nietzsche
Let your significant other know that nothing can come between you. No matter what the problem may be, you are in it together. "The problems that we need to solve are not as important as the love we need to give one another."
Build Your Wise SMS Quotes Library
Start searching today for some pertinent wise SMS quotes that are floating around cyberspace. Choose your quote carefully and then personalize its message for your specific situation. It can be an excellent way to show your partner welcomed support, how much you care, and of course, keep yourself firmly cemented in their mind.
If you're interested in learning how to craft witty, sexy and powerful text messages that will make your partner want you, and keep them wanting you, then check out TEXT WEAPON – French Seduction Made Easy. We've put together a complete program along with over 2'000 text templates to get your creative juices flowing, and keep them flowing. Don't wait to lose your chance with your dream partner. Learn how to be a real pro in the game of seduction, and don't forget to throw in the odd wise SMS quote to surprise your partner from time to time.
Recommended for you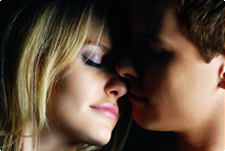 Singles Click Here
for you FREE
presentation and learn how to start
texting passion that will make them melt.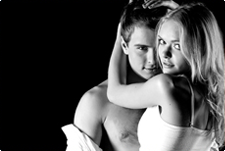 Couples Click Here
for you FREE
presentation showing how expert
texting can light the flames of passion
and keep them burning hot.
Speak Your Mind!
If you'd like a picture to show up by your name, get a Gravatar.