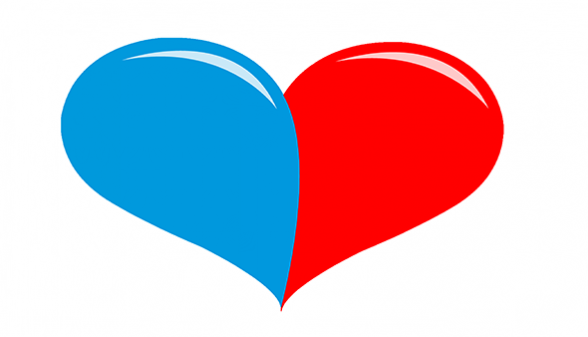 "For solving a surprisingly large and varied number of problems, crowds are smarter than individuals." Michael Shermer
So today I'm asking a crowd of smart people!
Are you ready to leave your mark in the dating world? I have something COMPLETELY different gracing my blog today. I am asking you to vote for the UK Dating Awards Best Dating Related Marketing Campaign of the Year.
As you watch the videos and take a peek at the photos below, ask yourself:
– Which marketing campaign has most successfully captured the longing, excitement, confusion, and tension of finding your soulmate online?
– What is it that convinces a person to make a giant leap of faith and put their love life in the hands of the dating website gods?
– Who has really hit a chord with their online audience?
As always, I've got my favorite, but this year I wanted to take my pre-awards preparation a little bit further, and let you lovely ladies and gentlemen help me decide.
Yep, that's right! Right here, right now, before it goes to press, I want your input on who the public will pick to walk away with the prestigious UK Dating Awards Best Dating Related Marketing Campaign of the Year award on the night.
As the saying goes, with great power comes great responsibility, so take your time and choose wisely.
Good luck!
The contenders
Now, I know it's not an easy task (hey, online dating marketing campaigns can get pretty creative), but to help you out, I've given you a quick run-down of the top nominees, with a few little ideas about each to get your decision juices flowing.
Disagree, agree, I don't care, diversity is the spice of life – but don't forget to let me know how you feel!
Match.com: #LoveYourImperfections
Match.com has gone for the humorous approach, focusing on the little things that makes you different.
A match.com dancing lesson to find the love of your life? Why not?!
The fantastic inside thoughts of the couple dancing are so exactly what you would be thinking in this situation, and it really puts a realistic spin on finding THE ONE.

What's to like?
It's light, it's fun, and it's seriously true to life. Sure, we all THINK we want to perfect Romeo or Juliette, but we all know the things you love about someone are the things that nobody else has.
I love the quirkiness of this video, it really inspires you to look outside the box when you're looking for love.
Soulmates
Soulmates candy pun inspired images have would be daters tied into knots, sugar coated, and out of the pack with the thrill of finding a happy ending.
The campaign has a very sweet (ahemm…) edge, focusing on the idea of the ultimate "special two" who were just made for each other. It leaves you feeling all sickly and warm inside at the very thought sitting on a cozy lounge somewhere in front of a fire… just you and them… and the candy.
What's to like?
This campaign is cute and cuddly, and really visual. There's something pretty sensual about brightly coloured candies finding each other, and it makes you want to be a part of it.
eHarmony
eHarmony's campaign focuses on the features, rather than the warm and fuzzy feelings. Using a bit of classic British humour to highlight the absurdities of "some websites", it goes for the logical side of your love, more than the emotional.
What's to like?
It gets straight down to your biggest online dating fears (that you'll match with a complete crazy), and addresses them by offering up their "unique matching system" to find you the right match.
Romantic? Not really.
Practical?
Heck yeah!
And hey, we all live busy lives, sometimes practicality is the ONLY thing missing from our love lives.
And now…over to you…
So, there you have it – this years' big three contenders for the Best Dating Related Marketing Campaigns of the year.
The public has got a big decision to make – and so do you!
Go back, have another look, and then let me know who you think should walk away with the prize.
Speak your mind! Comment on this post below.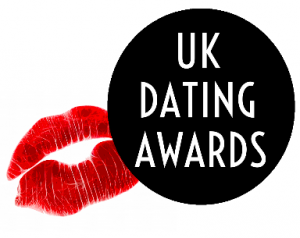 Recommended for you
6 Responses to "Vote Now – UK Dating Awards – Best Dating Related Marketing Campaign Of The Year"
Speak Your Mind!
If you'd like a picture to show up by your name, get a Gravatar.