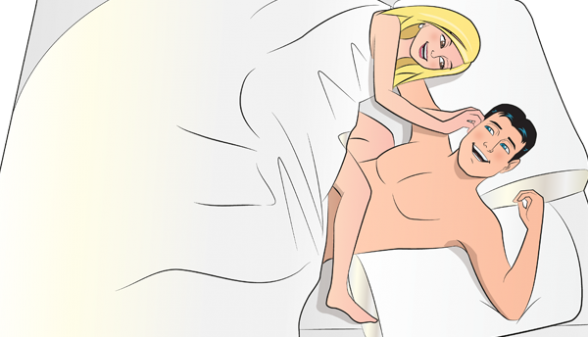 The Art of Seductive Text Messages
Seductive text messages should be like a seductive outfit. They should tease, but not tell the whole story. The best way to engage your partner in a seductive text exchange is to start out with a teaser text such as "I had a dream about you and I last night" Stop there. Don't finish the story, make them beg for details.
Seductive Text Messages Rules And Regulations
There are a few more ideas that you should keep in mind:
– don't only send sexy messages, mix up your style – thrown in some humor.
– time your messages correctly.
– make sure your partner is sincerely interested in you before you start firing away
– be creative
So now that you have the basic rules down pat, read on for a few fun, flirty ideas for your next series of seductive texts:
11 Seductive Texts To Send
1. I'm wearing red underwear, high heels and a sly smile…waiting for you to get home.
2. Are you free tonight because by body is craving yours.
3. You know what I want to do with you? Let me show you…
4. There is something about the way you move… when its closer to me.
5. The taste of the lingering kiss of yours is still on my lips.
6. I am heading to bed… care to join?
7. I want to play with you… are you ready?
8. Do you know how naughty and mean you are?
9. Can we video chat before bed? I want to see the most beautiful face in the world.
10. If you were here, I might even dance for you… naked.
11. I can feel your touch, no matter where you are.
P. S.
Download our free report and watch your texts reach more than just their phone.
You'll also receive our blog updates with articles streaming valuable information and tips on how to fire your partner's passion and hone your seduction skills.