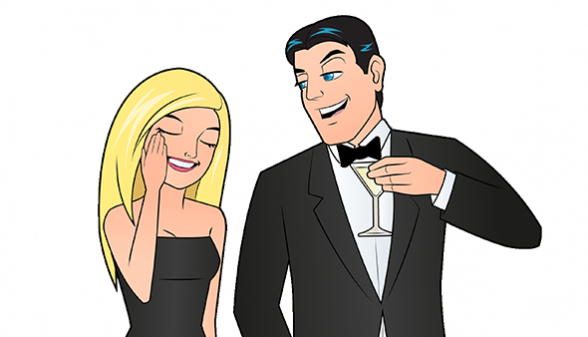 Just launched – my FREE 3 part training series for masterful texting
No credit card – no hassle!
All you need is an email address to receive the 100% FREE texting training series
There's texting, and then there's masterful texting – which one are you doing?
Texting as a communication form is seriously undervalued, and that's just the first of many mistakes peoples make when it comes to texting.
With Text Weapon's FREE 3 part training series you'll never make these mistakes again.
Learn everything you ever wanted to know about the benefits and advantages of texting in 3 simple video training sessions.
We believe that good texting can be broken down in to 3 basic pillars:
What is texting? Why is texting important? And; How to craft your winning messages?
And we've put everything you need into 3 easy to follow videos, available for FREE, available today!
Video one takes you through exactly what texting is, and what sets it apart from other modern forms of communication. We will show you how texting is the digital embodiment of human connection, and how you can become a pro at making these connections, and keeping them, with a few simple texts.
Video two shows you how to give yourself a competitive edge in the cut-throat world of dating, just by mastering the simple text. We lay out the unique traits of texting that make it a superior communicative tool for creating intimacy and desire, and give you an entirely new perspective of the seductive power of such an every-day object – your phone.
Video three is the final weapon in your pocket – a guide to creating your own winning text messages that spark the flame of desire in anyone and everyone. We show you the common pitfalls of texting, and how to avoid them, and leave you with the ability to completely overhaul the way you text.
When you've finished these three videos, you'll never look at your humble phone the same way again.
What are you waiting for?
Join the 75 000 people who benefit from my FREE texting advice every month, and change the way you text forever!
No credit card – no hassle. We just need your email to send you your 100% FREE 3 part texting training series straight to your inbox for immediate viewing.
Get ready, 2016 is going to be the year you revolutionize the way you communicate!